TOC F2F Agenda 12/7/17 at KubeCon
---
Chris Aniszczyk
Hey all, we are meeting tomorrow F2F at KubeCon/CloudNativeCon:
 Room 17A, Level 4 
Here's the agenda deck:
https://goo.gl/Ugo7F9
We will go over some our accomplishments in 2018, project backlog/priorities along with having an open session to get feedback from the community in an F2F environment.

See everyone tomorrow!
--
Chris Aniszczyk (@cra) | +1-512-961-6719
---
I would like to volunteer to help with the reference architecture diagram.

Ken, shall we have a call to see how we can move it forward?

Pini Reznik

toggle quoted message

Show quoted text
On Wed, 6 Dec 2017 at 11:22, Chris Aniszczyk via cncf-toc <
cncf-toc@...
> wrote:
Hey all, we are meeting tomorrow F2F at KubeCon/CloudNativeCon:

 Room 17A, Level 4 




Here's the agenda deck:

https://goo.gl/Ugo7F9




We will go over some our accomplishments in 2018, project backlog/priorities along with having an open session to get feedback from the community in an F2F environment.


See everyone tomorrow!




--

Chris Aniszczyk (@cra) | +1-512-961-6719

_______________________________________________
cncf-toc mailing list
cncf-toc@...
https://lists.cncf.io/mailman/listinfo/cncf-toc

--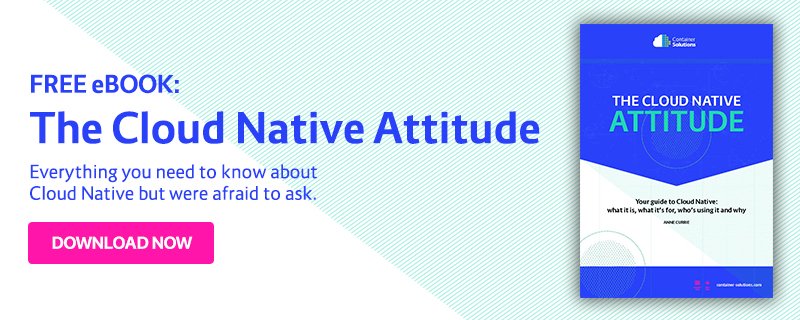 Pini Reznik

CTO